Welcome to the Hampstead Group
A new premium workforce for North West London. The Hampstead Group of trade professionals are ready to tackle all your everyday household repairs and DIY priority issues.
We're there for all the little jobs that need doing or anything that needs fixing… or maybe there are bigger projects that need our services?
What's more, we pride ourselves on our presentation and are meticulous about being clean and tidy while working. Rest assured, we will leave your home as spotless as we found it, without fail.
The founders are all from the Hampstead area and have all struggled in the past to locate reliable and high-quality tradespeople. We understand the importance of trusting that the tradesperson who enters your home
as a stranger will be friendly, trustworthy, qualified, and reliable.
We only work with the highest quality people and never compromise on service or our quality of work. Our staff pride themselves on being punctual, polite and helpful and you will always be notified of who is coming beforehand.

How it Works
Book a Premium Trade Professional in Three Steps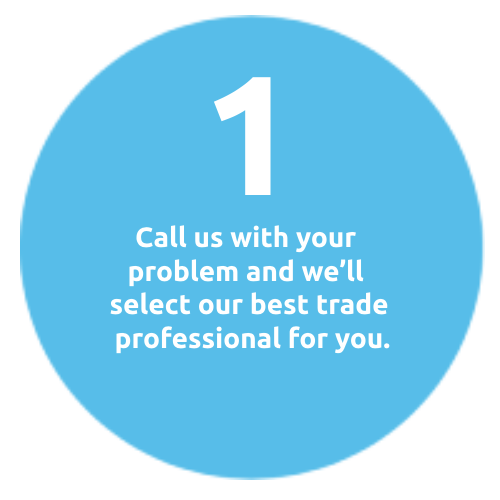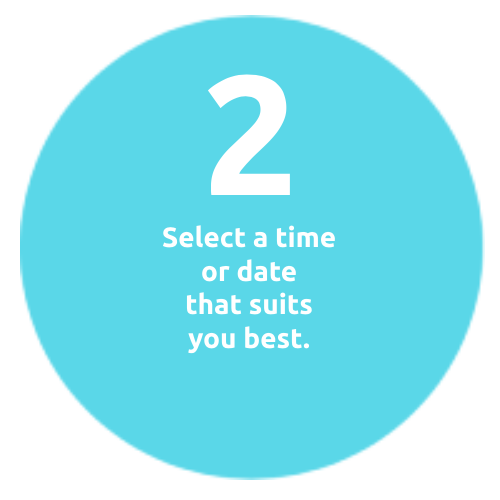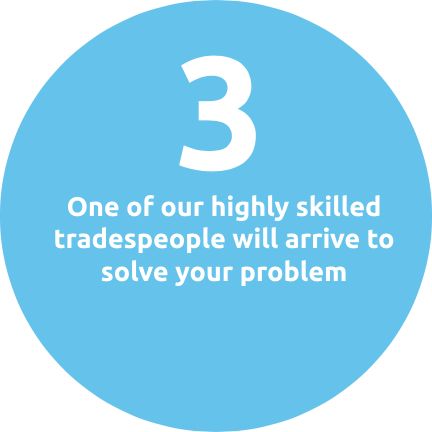 Meet The Founders
Alex Pope
Born and bred in Hampstead, Alex has run an award-winning removal and storage company in London for the past twenty years, successfully serving thousands of discerning clients. In addition to these businesses, he offers a handyman service to his removals clients for pre and post-move tasks, so the idea to build a new business around this in-demand service was a natural next step.
Blake Biddulph
Blake has owned and managed a globally successful design and interior build company for over 10 years. Growing up and living in Hampstead for over 35 years, Blake and his family have always found it hard to find trusted and reliable trades people. Bringing his years of experience in the build and interior design market will help to deliver the quality and service the Hampstead Group expects.
Courtney Cox
Courtney has lived and worked in North London for over 20 years, and as a homeowner has experienced the frustration of trying to access high-quality tradespeople. Bringing her business background to the Hampstead Group, Courtney understands the concerns busy Londoners have with hiring the right person for the right job, particularly when it comes to home improvements.
Use our Quick Enquiry Form to tell us us about your job requirements
Our expert team will review it and come back to you with a competitive quote