Our experienced team of painters and decorators are available for all interior and exterior painting projects, from a single room to a whole home inside and out. Each painting project is estimated individually following a site visit or provision of photographs/videos to ensure the correct materials and finishes are quoted.
PAINTING & DECORATING SERVICES
Working with a variety of top quality paint suppliers and wall paper providers throughout Europe our painters can complete a project to your specifications. Alternatively working in collaboration with one of our interior design specialist we can provide a complete design proposal for you. Please contact to discuss and arrange a consultation.
"My whole flat needed sprucing up (completely re-painting) and the Hampstead Group completed the job with professionalism, cleanliness, and courtesy."

D. Lee

Highgate
How it Works
Book a Premium Trade Professional in Three Steps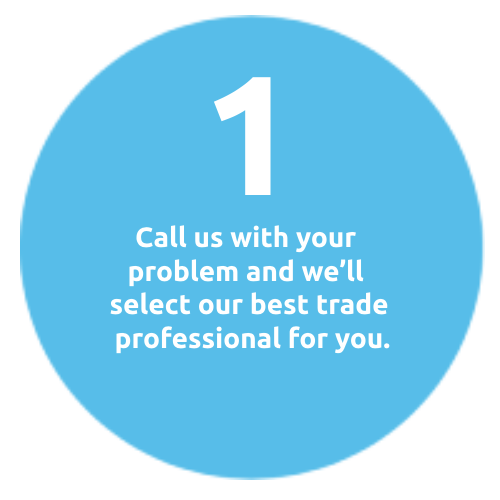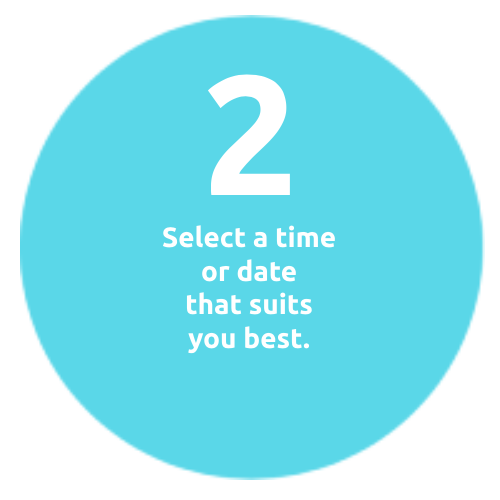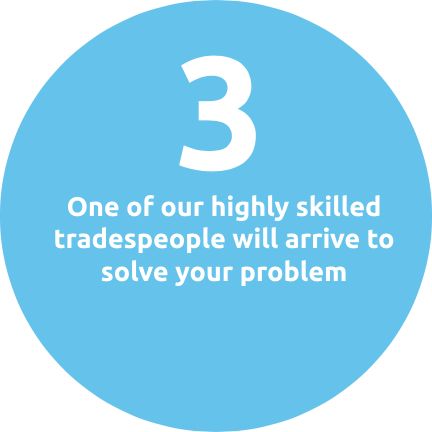 Use our Quick Enquiry Form to tell us us about your job requirements
Our expert team will review it and come back to you with a competitive quote