Pricing
Find our pricing below
All prices subject to VAT, parking costs, and Congestion Charge
Sat (0900 - 1700)
1 hour min charge


Sun (0900 - 1700)
1 hour min charge


Gardening (for larger jobs please call for a whole-job quote)

Please call 0203 442 0900 for a quote

Please call 0203 442 0900 for a quote

Please call 0203 442 0900 for a quote

Please call 0203 442 0900 for a quote
Further Information
For plumbers, electricians, and heating & gas there is a 1-hour minimum charge, then charged in 15-minute increments after the first hour.
Payment must be made in full upon receipt of the invoice by credit / debit card or bank transfer.
Quote visits are usually not charged, except for parking and Congestion Charge costs.
Materials are charged at trade prices plus a 20% mark up.
Materials collection time for items not usually kept in stock will be kept to a minimum and will not exceed 45 minutes of the hourly rate for the corresponding trade.
How it Works
Book a Premium Trade Professional in Three Steps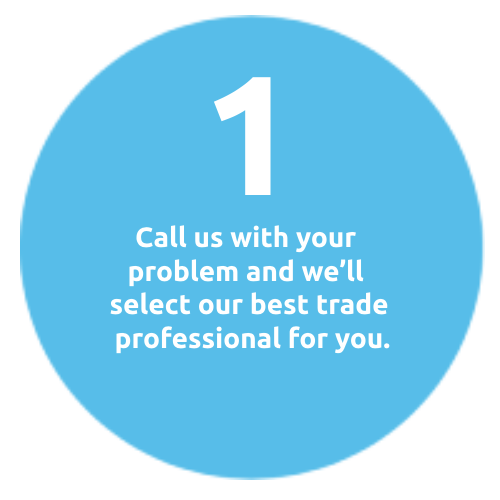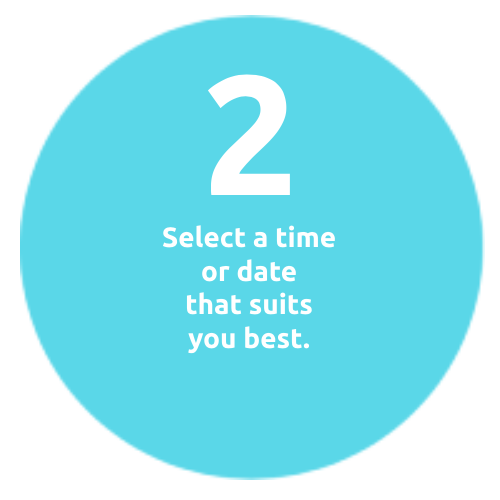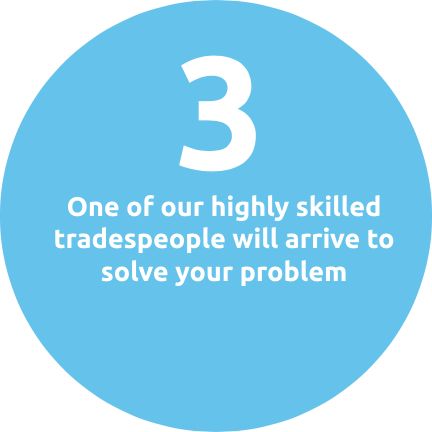 Use our Quick Enquiry Form to tell us us about your job requirements
Our expert team will review it and come back to you with a competitive quote